Verbania is a well known holiday town, noted for its healthy climate. Well worth a visit are the famous Villa Taranto gardens, built at the end of the 19th century with an immense park filled with over 20'000 diffferent varieties of plants. Verbania dates back to Roman times. Palazzo Dugnani and the "Madonna di Campagna" Church are among some of the most interesting monuments to be seen.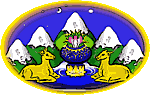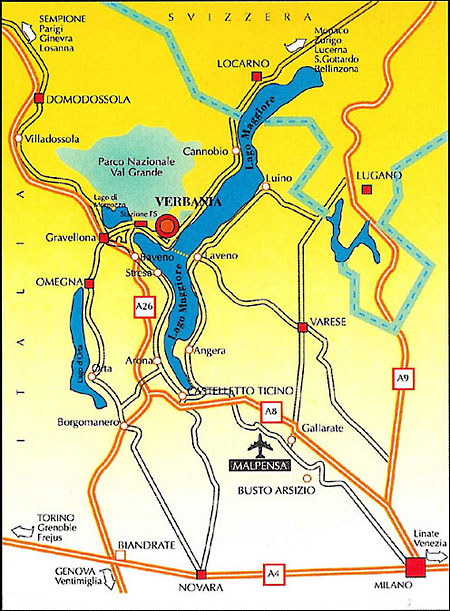 By car:
Take the Genova-Gravellona Toce motorway and exit at Verbania. Proceed to Pallanza.
By train:
At the station Verbania-Pallanza (line Milano - Domodossola) you can find a bus service to bring you to the town of Pallanza.
By boat:
A regular service links Intra (town next to Pallanza) to Laveno and to other towns around the Lake Maggiore.
By Air:
Direct national and international flights to and from Milan-Malpensa airport. 80km from Verbania-Pallanza.